20 Masterpieces That Must Be Followed Definitely
We're with a list of moviegoers. We watched the films that should be watched and watched before they died. So this list contains the movies you shouldn't die of watching
There are also films that have the title of being the most watched films of the period they published. However, there are also cultured masterpieces.
1. La Vita é Bella (Life Is Beautiful) 1999 – Roberto Benigni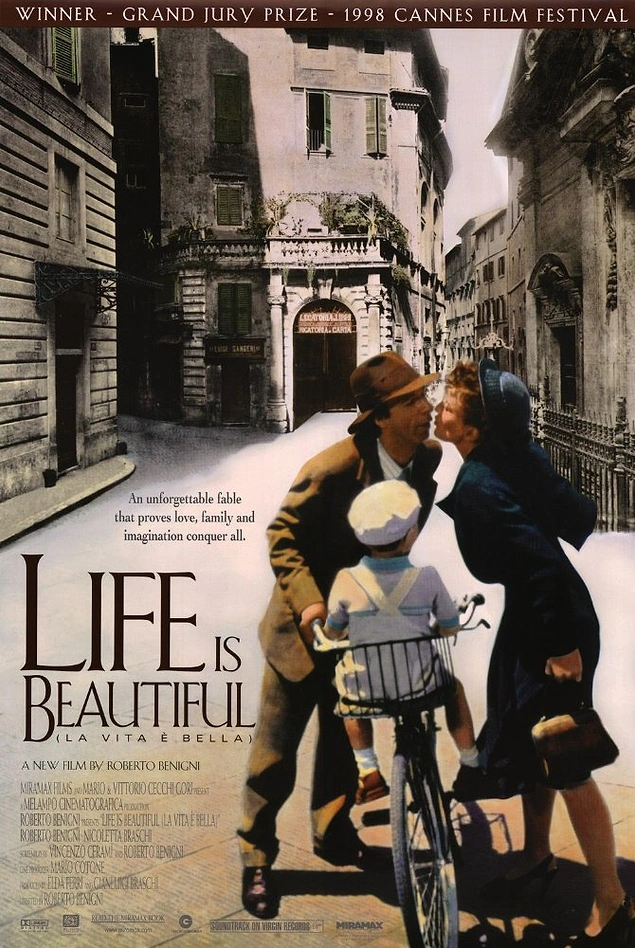 IMDB: 8.6
II. In the film which started a few years ago by telling World War II, our protagonist, Guido  falls in love with the beautiful  teacher Dora. Then, when all the roughnesses in the lives of the couple with children have disappeared, the  war  breaks out. When they are taken to a concentration camp because they are Jewish, Guido  will tell his son as a game of war camp and war  ; If the son completes the game successfully, he will win a real tank as a reward.
II. Life is beautiful, which is one of the films which best adapted the destructive effect of World War II on civilians to the white screen. The film, which brought a great deal of attention to the time the film was screened, attracted the attention of the Academy and won three Academy Awards, Best Foreign Film, Best Actor and Best Soundtrack.